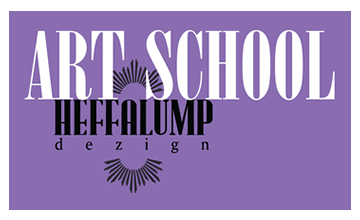 Mobile: 0429 443 229
Principal Teacher: Lathalia Song
Email: heffalumpdezign@y7mail.com

Suite 17, 25-29 Dumaresq Street
Campbelltown NSW 2560
(Opposite Campbelltown P.O. upstairs)

The Art Classes are for children, adults and professionals.
Marketing & Design Workshop is for Small Businesses & Creative Thinking Workshop by appointment.

Illustration commissions taken,
please see the Illustrations page for examples.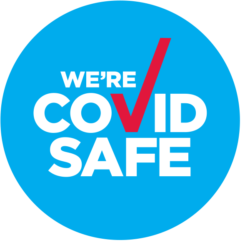 We are a COVID Safe Business.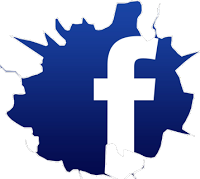 Send a friend request to Art Heffalump
to view recent student art works.
We post only once a week.